Seems like one of those recruitments where Tony saw something and wanted to locked it down before anyone else saw it, too. Those usually work out well for us.
I really like this guy. Athletic guy who has potential. Good developmental pick for Tony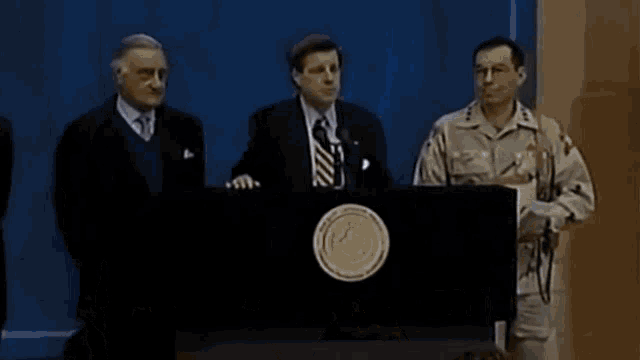 I don't know what it is but I really like this kid like a lot. Feels like one of those you look back 4 yrs from now and say "how was this guy only a 3star?"
I have a good feeling about him and I rarely get hyped/attached to a recruit
exactly. Was just thinking he looks like a guy in 3 years who will either effectively neutralize or simply outperform Duke's top-10 freshman counterpart.
Some might be disappointed that this is essentially our 2024 big but assuming Buchanan is a 3-4 year guy I think it's a great pickup
He's kinda like if Badocchi was 6'10 I think, and I very much mean that as a compliment. Very lean and athletic, has that pogo stick ability to get off the floor quickly, and has some dunks that make you go "oh shit where'd that come from". Both were also late bloomers as far as their recruitment.
Francesco would've been a really solid player for us in time had he not been a musical savant. I think the same for Robinson but with higher upside as a true 5.
You say "lean" but the fact that he is 230 already I think of muscular. Lean to me his Huff, Kadin etc.
I love the fact that he is 230 meaning that won't be an obstacle that we have to worry about determining his playing time.
Robinson has already signed with UVA, his dad told me.
100% he's muscular. He carries the 230 very well and will likely pack on another 10-15. And could do more if he chooses too. Not often you find bigs with his athleticism that can do that
I don't pretend to be an expert in armchair evaluation. But from my amateur perspective, Robinson – for all his rawness – strikes me as someone who already moves fluidly and has soft hands, which is a pretty good baseline. He doesn't have the bull-in-a-china-shop look of Papi or the newborn foal gangliness of young Mamadi. I doubt he'll contribute much next year, but I'm optimistic about his development and upside.
Sounds weird to say but I kinda like the fact that Robinson doesn't have a jump shot and isn't a guy you run offense through… because he won't be asked to do those things here and so if he had those abilities he'd be unhappy with his role. (Yeah, I'm thinking a bit of Kadin's parting remarks.) Robinson's offensive skill set looks to be exactly what Tony wants from the center position (when he's not running five-out): dunks, lobs, putbacks, and rebounds. (I assume that big body can screen too, and if he can't, he'll learn.)
Is there a short clip of him shooting a free throw?
If there is I'm afraid to watch.

In the 8-minute highlight reel someone shared, he took only one shot outside of 2 feet, and that was a 4-footer that he line-drived at the backboard because he was being fouled.
looks like a great pick up. Let's redshirt him and put him on the bench
I would like to see his shot too. All I've seen is dunks and bunnies and he missed some of thrm so we know that he's a good fit