Honestly, I'm a little disappointed in his activity level on defense and rebounding, but maybe that's a function of playing zone. He looks like a much better passer than I expected, he can definitely put it on the deck and drive, and he's got some countermoves when his initial post move is stopped, which is not something we've had in a long time from our big man.
I think that's part zone. Merrimack's defense absolutely cratered when he was off the court compared to being actually pretty solid when he was on the court. Typical caveats about on-off data apply, but they rebounded better and protected the rim better when he was in.
Just got back from a long day of work and glad to see this major Minor news that…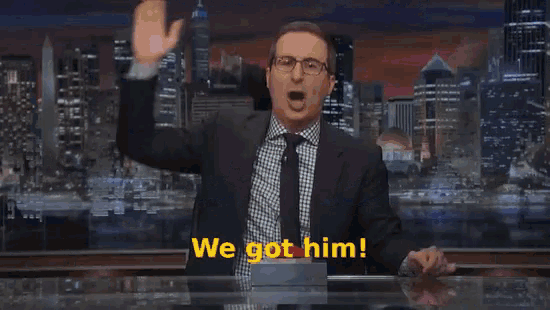 Landing Minor Freestyle to this beat:
The Hoos were looking in the portal to make an addition
they need a lot of guys because of all the attrition
They said we need 3 dudes? maybe even 4
So they've reached out to 12 or more
Has it been hard for fans to wait? I would say kinda
but we landed our first one in Jordan Minor.
He's 6-8 and 240 or 250
He's got some moves around the lane that are smooth and nifty.
At least now our roster has grown to eight
We're still early in the portal it's not too late
to keep adding other guys to the roster
Keep addin the sauce to the pesto and pasta
The coaching staff is scouring the portal cuz that's what they do
Isn't this a great day to be a HOO???
welcome to the Fam Mr.Minor…now, 1,000 free throws a day til the season starts…

Here's the Athletic's (Vecenie and CJ Moore) take on Minor's fit with UVa:
The Fit: Virginia needed a center after losing both Kadin Shedrick and Francisco Caffaro to the transfer portal along with redshirt freshman Isaac Traudt. If you go back through Tony Bennett's history at Virginia, some of his best teams have played a smaller, more mobile player hefty minutes at the center spot — from Mike Scott to Akil Mitchell to Mamadi Diakite. It'll be a massive role change for Minor, who was a high-usage scorer at Merrimack and could bulldoze his way to buckets. He's not skilled enough to see that kind of usage at the high-major level, but he could still be useful at Virginia. For one, he looks like a defensive end; Virginia uses its center to set lots of screens, and he's built for that. He could also help on the offensive glass. That's not a huge priority for Tony Bennett's team, but this last one was one of his worst in that area. Minor is also going to have to adjust to the defensive scheme. He played zone at Merrimack. But it's probably a safe bet that Bennett will get the most out of his abilities on that end.
From this (paywall) link: