Very good news. Big guard that can score and create has been been missing since Ty left. Very good news.
Leon Bond … from Milwaukee.
Andrew Rohde … from Milwaukee.
You're next Kon Knueppel.
Reece Beekman is also from Milwaukee.
Rivals weirdly doesn't include Rohde on their Transfer Ranking.
I'm getting way ahead of myself, but a Death Lineup of McKneely, Rohde, Bond, Dunn & Minor/Buchanan…
A little bit of strength added and he can be Austin Reaves. Love the pickup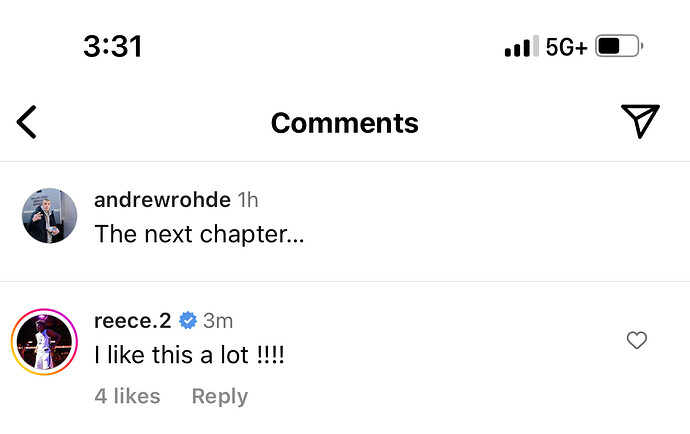 Hopefully he likes it enough to run it back one more year…
What Reece means is he likes the phrase "The next chapter…" and is thinking of using it himself
I think he used (4) exclamation points on purpose
Two full length games on YouTube. Good for those curious about defense.
Creighton:
Oral Bob (But not covering Abmas)
He's got his girlfriend's comment pinned to the top of his IG post announcement. Is that gonna be a problem?
I kid. Stoked about this pickup.
Need some hair stylists for iMac and Rohde, man. Someone make this into an NIL deal.
Someone needs to take them to Cherrydale and get them that Jayden Gardner high top fade!
Ladies and gentlemen…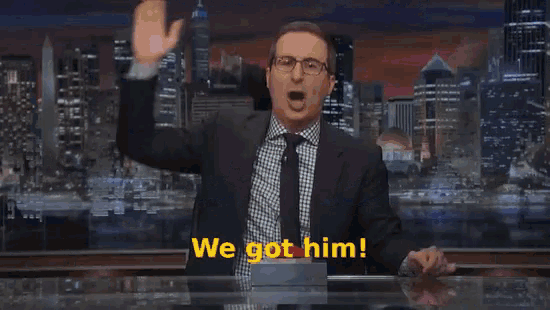 Athletic article updated with "fit" on Rohde:
The Fit: Rohde and Isaac McKneely could be the next Ty Jerome-Kyle Guy tag team. They both sure look the part. There's even some Jerome in Rohde's game. The jump in levels is a huge one, but he comes from a system where he's been taught to make high-level reads. (St. Thomas runs the John Beilein two-guard offense.) Rohde needs to improve as a shooter, but he has the feel and size to really produce at the high-major level. He's also going to a place where there's not a need for him to produce right away. Tony Bennett will develop him until he's ready. I'd bet on it not taking too long, but whenever it happens, this is a place where Rohde's skill set really fits how Virginia plays.
From here ($$)
Craziest stat I've seen from Rohde…
Of his 87 makes at the rim, only 16 were assisted
Of his 36 other 2 point makes, only 3 were assisted
Of his 55 3 point makes, only 40 were assisted. 15 unassisted makes doesn't seem like much but UVA only made 17 unassisted 3's as a team all year!
He did so much on his own, I'm hoping he's being undervalued and his efficiency and percentages will improve a decent amount due to having other creators on the team creating better looks and opportunities for him.
No pressure. Only the best backcourt in program history and one of the best in ACC history.
That's great info and also a reasonable conclusion.