There is a nice video on his instagram
Winner winner whatever the hell you want for Dinner!!
I normally hate Tipton edits but that one is actually pretty cool ngl.
I don't understand did this guy commit or was this all a hoax?

This commitment really hits with the video he posted on IG…… I know the last few years post Natty haven't been ideal, but I just really think we're going to have another '14-'19 run before Tony rides off into the sunset. 5 more years with some ACC regular season championships, ACC tournament championships, and hopefully another National Championship.
Note- I say "not ideal", but 2 ACC regular season championships is still pretty damn good.
Ladies and gentlemen…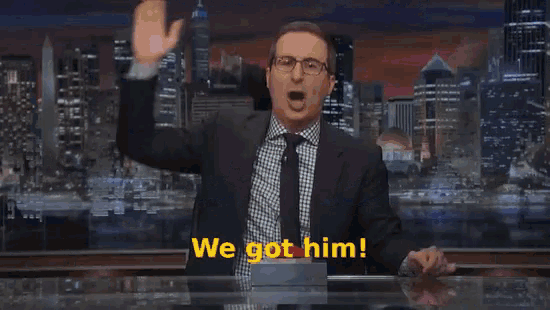 When Tony locks in and gets his key PG target in a class, historically, good things have followed.
(Granted: When Tony Bennett is the coach of UVa, historically, good things have followed— but you know what I mean!)
Some nice synchronicity with Beekman back for his final campaign just in time to finally have a new (high school) point guard coming in.
A very palatable music accompaniment … better than almost all of them.

Another one
Great kid. Knew it was coming but doesn't diminish the announcement
I am a bit sad that we'll probably never see Trent Perry in a UVA uniform, I think he's gonna be a really good player and would've paired well with Bliss in a starting lineup had we not been stacked at guard already.
With that being said though I'm very, very excited about Bliss. Give me a bigger PG who can score, dish the rock, and use his size to play some bully ball in the paint against smaller guards all day.
While we'll be hard pressed to ever have another single class better than 2016, what the staff has done with 2022, 2023, 2024 and a couple of key portal adds (Rohde & Harris) with more than a year of eligibility has set the future up so well.
I was concerned how we'd adapt to the portal changes & NIL, but feels like the staff has found their groove and they're crushing it.