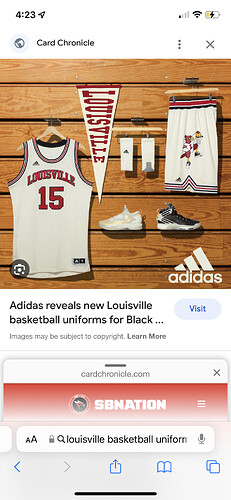 I'm a throwback/retro uniform lover. Give me uniforms like these with our colors. One white with navy/orange trim and lettering, one navy with white/orange trim and lettering, and then an alternate orange one with navy/white trim and lettering that's worn maybe once a year.
Feels simple to me.
And maybe make the cardinal just a throwback cavalier or UVA logo.
Sorry this isn't Kon related lol.