@HoozGotNext copied it in the first message as well! Go Hoos & Hooz!
Is adding 2 more by next season the goal even with Franklin potentially returning for a Covid year? Or would that make it just one? Is there any update on where he is potentially leaning at the moment? I know you had said he was expected to stay. But totally get it's probably unknown and too early to tell at this point.
Dont want them to add bodies just for the sake of adding bodies
Either a Trey Murphy type transfer if we can buy one or a 2024 reclass and redshirt.
A little late to the party cause work kept me busy, but ladies and gentlemen…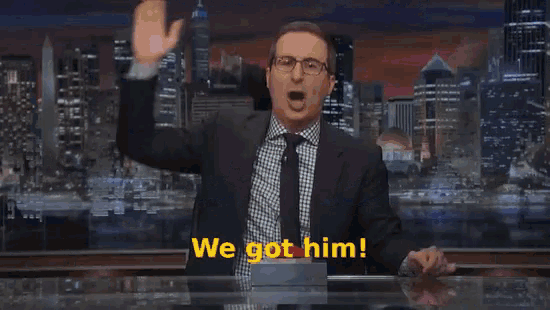 I think right now they're not expecting Franklin to stay. But as we learned with Kihei these decisions aren't really made until after the season.
I agree with the exception being potentially a backup PG. I might be okay with a body there who can play a few minutes. Unless they think Mckneely and Gertrude can eat those minutes until we get the Beekman successor.
@HoozGotNext how many years do you think Gertrude needs to redshirt?
I'm officially ecstatic with this class. Combined with 22, we are looking great for this year and next, but for getting Ty Davis next year. At this point, anything else is gravy. Except Elmarko. Elmarko is Turkey, gravy, and all the trimmings.
I appreciate all of the work @DFresh11 put in to make this happen…but you're some type of evil for just dropping a casual "he could get to 6'5" by the time he arrives." Now us irrational UVa fans (me) are going to run with it and have the wildest expectations (but thank you again for your service)
Welcome, Elijah! Loving the defense and rim protection possibilities with Reece, Elijah, Leon/Ryan, Blake, Kadin. Nothing at the rim!
Now let's go get Elmarko! Only thing better than one guard from Jersey is two guards from Jersey…
Will be curious to see him pick a number - since number 3 hangs in the rafters
Yeah. Not wishing ill. What happens if Cousin F gets a major injury? Too many unknowns.
My expectations are wilder. Thank you, I think ha
One thing the Hoos have lacked since Mamadi is high level athleticism. Could not be more pumped to get a guy as gifted as Gertrude. I truly think his athleticism supersedes 'position' for us, there is always a place for that physical talent on the court